VW enthusiasts are a breed all their own. They've bonded with the brand on many levels, and have embraced the culture that is specific to VW. One unique thing enthusiasts love to do is tape their VW's with painter's tape. As such, we chose to do something engaging and relatable at the various events we attended.

A tape artist was brought to each event to do a live taping of a VW car, and fans competed to see who could create the best design. Enthusiast were also able to compete against each other in a VW hood tape competition to win VW prizes and tickets.
VW HOOD TAPE COMPETITION: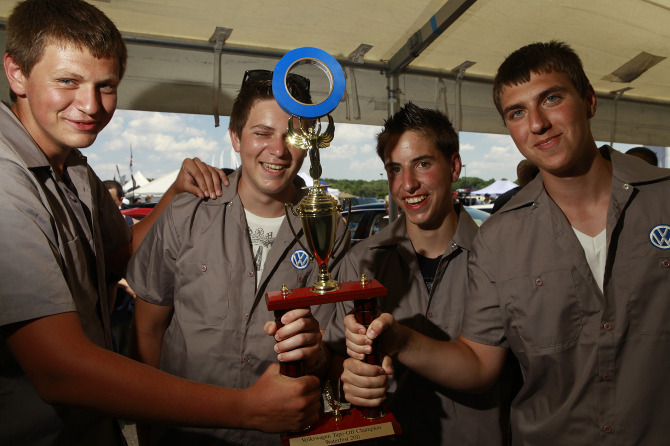 LIMITED EDITION POSTERS: At each stop of the VW Tour, limited edition posters we handed out to VW enthusiast.